Web Design & Development
Hip, fresh and just what the doctor ordered.
How We Work
We take the time to figure out the best way to tell your story. Working hand-in-hand we will be able to assist you in theme selection and define which plugins and features you need. All of this seem a bit much? No worries! We are pros and will do all of the leg work for you. When we're done creating your amazing site, we set up a training to make sure you can work within your new site. Oh, and by the way…no matter what type of device you decide to show off your new site on (desktop, mobile or tablet), it's going to look equally spectacular.
---
WordPress
All of our sites are managed via the WordPress CMS. This is a FREE system that allows you to manage your site yourself. WordPress is used by over 60% of all websites in the world, so it isn't a slouch! We always tell our clients "If you can use Word, you can use WordPress." There is no HTML editing or special software needed, just an internet connection and either a computer, tablet or phone. Sounds pretty good, right?!
---
Benefits
The amount of resources readily available to the WordPress CMS is phenomenal. There are thousands of premium quality themes at our fingertips that we fully customize to make your site stand out. The cherry on top? About a gazillion plugins that will allow you to trick out your site in ways you could only dream.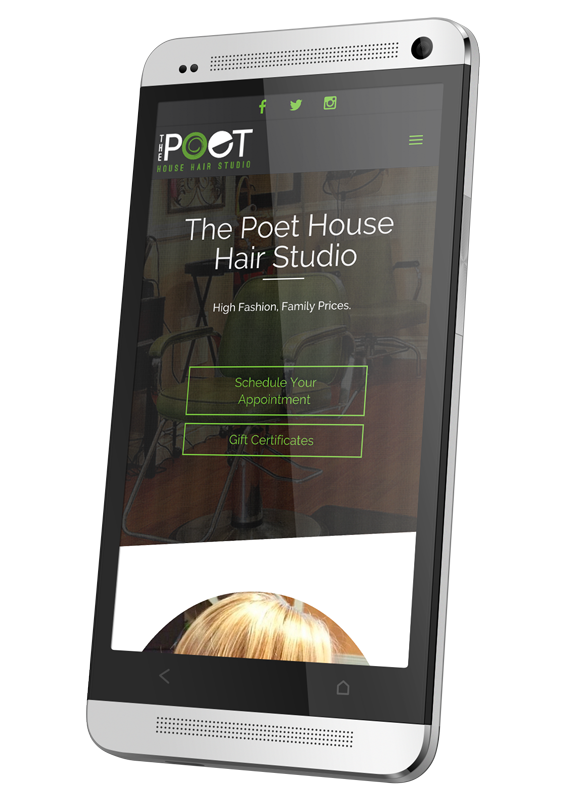 Let's make something awesome together
Voxel Labs is a virtual web design partner. Since we do not have to pay rent for a renovated hipster loft,  we are able to keep our costs down and pass those savings along to you. We're located in Binghamton, NY and serve both international and regional clients. We started in upstate NY (Ithaca, Syracuse, Rochester, Elmira, and Albany) and quickly grew based on customer demand. If logistics concern you, we have plenty of tools to connect with you to work on projects of any size.
Website Design and Development