Hair Salon Website Design
Amazing hair salon websites… on a budget (seriously, starting at $499)
What You Get
Everything you have ever dreamed of. We're not kidding. Show off your services, easily update your pricing, sell retail products or gift certificates and even book appointments through a modern site that will look amazing on your client's phone and computer. Your style is fresh, so should your website.
---
How We Work
Wizard of Oz style – behind the curtain. All kidding aside, we listen to your wants and needs and help you craft a visual story that will keep your current clientele informed and also drive new business to your salon.
---
Who We Are
We're a couple of guys with really good hair. After all, our co-founder's wife is a professional hair stylist. That means we know the business. We understand what it takes to be a cut-above the rest (see what we did there?).  We use the latest techniques and technologies to create a website that will bring you up the search rankings, making it easier for people to find you and putting more moolah in your pocket.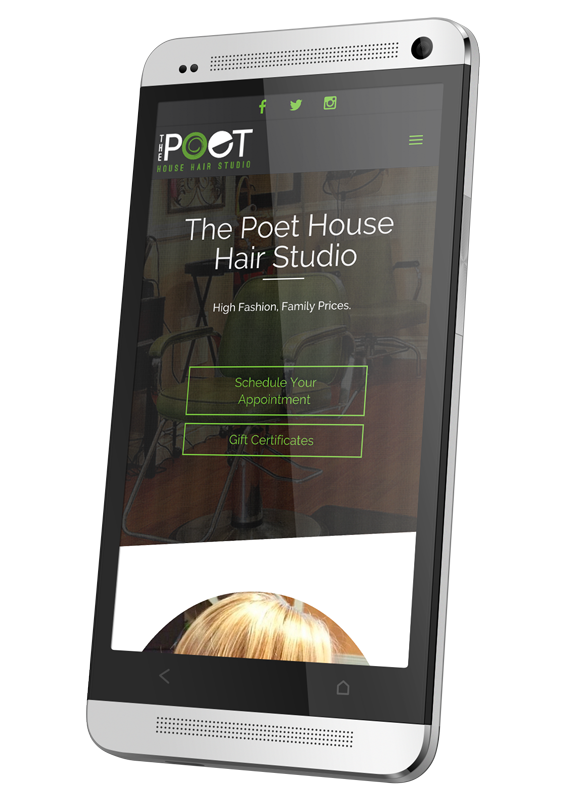 Let's make something awesome together
Voxel Labs is a virtual web design partner. Since we do not have to pay rent for a renovated hipster loft,  we are able to keep our costs down and pass those savings along to you. We're located in Binghamton, NY and serve both international and regional clients. We started in upstate NY (Ithaca, Syracuse, Rochester, Elmira, and Albany) and quickly grew based on customer demand. If logistics concern you, we have plenty of tools to connect with you to work on projects of any size.
Hair Salon Website Design